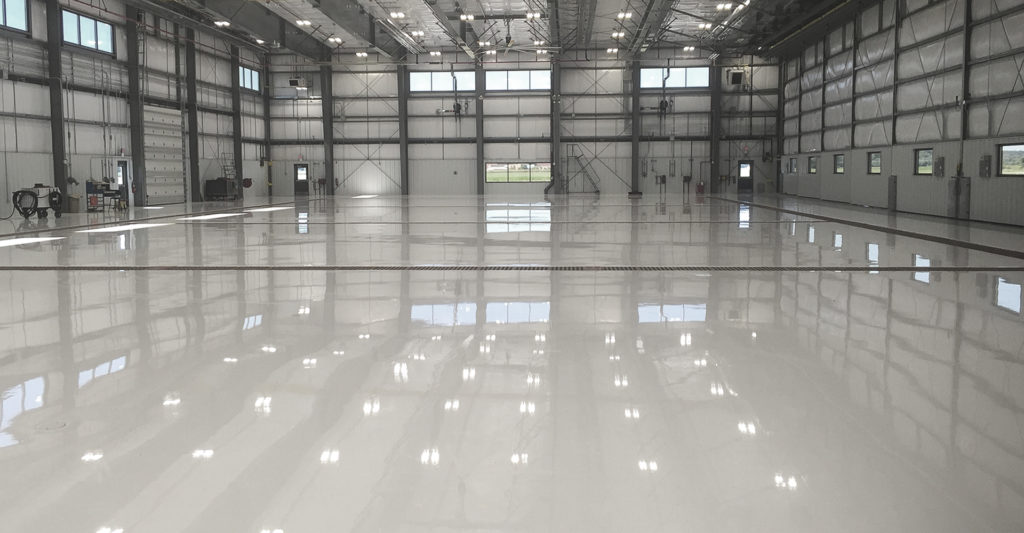 Legacy
For 60 years, past and present leadership has helped DESCO Coatings secure its place as an industry leader. With years of experience and specialized expertise, the DESCO Coatings leadership team is responsible for setting our exceptionally high standards for customer service and product quality and ensuring every employee, product and project meets those standards.
Our Leadership
Matt Huggins
President
Matt Huggins started working at Desco Coatings in 1994, out of college. After completing his formal education at Kansas State University with a degree in Business Administration, he was looking for an opportunity and opened up the Desco Coatings, St. Louis office in 1995. While starting Desco St. Louis from the ground up, he understands all aspects of the business from unloading trucks to overseeing multi-million dollar projects. Matt became owner of all three Desco Companies in 2015. Matt overseas all three Desco Companies but loves more than anything the nuts and bolts of getting projects done, either large or small.
Matt is involved in the NTMA (National Terrazzo and Mosaic Association), ASCC (American Society of Concrete Contractors), ASA (American Subcontractors Association, and multiple other organizations to further learn and promote our Terrazzo and Resinous Flooring industry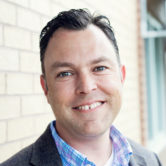 Lee Findley
Senior Vice President
After over ten years in the construction industry Lee joined Desco in 2015. During his time has Desco he has been part of all facets of the business. Helping customers find solutions to their needs has always been his main focus of his career at Desco.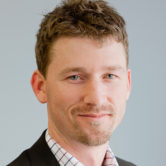 Cole Isbell
Senior Vice President
Cole Isbell started working for Desco Systems of Arkansas in 2013 bringing with him over 9 years of resinous coatings installation experience. Currently with over 15 years experience, Cole has worked his way up from installing resinous coatings to now managing and overseeing projects as the Vice President Desco Systems of Arkansas. Seeing the transformation our coatings give to a space from to start to finish is the most gratifying feeling a guy can ask for. Having the opportunity to meet new clients and seeing clients I've worked with for years adds a smile to my face every day!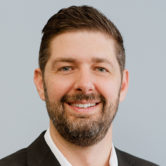 Blake Wood
President
Blake Wood oversees the daily operations of the Kansas City office, by actively leading and supporting a positive and goal orientated atmosphere. Blake works closely with the project management team and field personnel to ensure that general contractors, architects and clients receive competitive pricing and floors that are demonstrative of Desco's ability and reputation.
Training
Our unique journeyman training program has been in place since 1963. This program has been specifically designed for our industry and ensures that every DESCO Coatings employee has the right knowledge, training and experience to perform every job with skill and precision.
Training Program
Safety
Our team's history of experience and expertise, our tailored industry apprenticeship program and more all contribute to delivering the best possible solutions for our clients. They also help ensure we do it while keeping the safety of our team and yours top-of-mind.
Safety