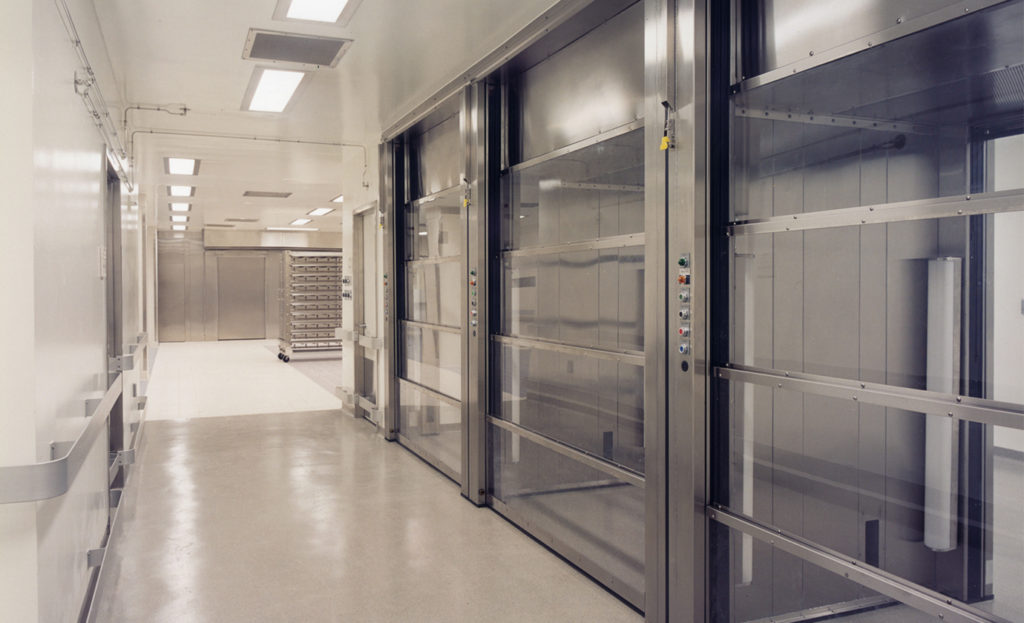 About Mosaic
DESCO Mosaic is a seamless, decorative, industrial, resinous floor system applicable to a wide range of industries and uses. The Mosaic system offers superior chemical-, impact- and abrasion-resistant properties while still maintaining an aesthetically pleasing appearance. A gradation of special aggregates adds higher compaction of the system, creating a chip-resistant floor.
DESCO Mosaic is available in a variety of textures and finishes, including orange peel, and translucent aggregates can be incorporated into the top coats to offer a customizable degree of slip resistance. A semi-gloss finish is the standard for DESCO Mosaic, but gloss and satin finishes are also available. A high wear additive, as well as normal and ultra UV resistant coatings, are available with each finish.
The Mosaic flooring system is great for applications in kitchens, restrooms, locker rooms, laboratories, surgery rooms, production aisleways, pharmaceutical processing areas, clean rooms and other food and beverage applications.