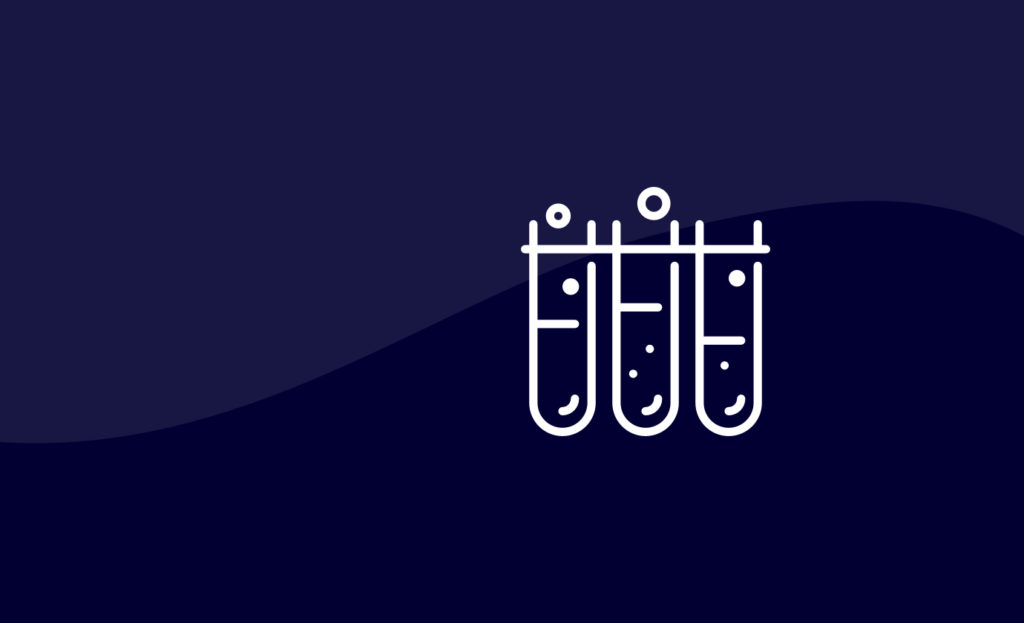 About Biotechnology/Biomedical Flooring
From the lab to production, clean rooms and packaging lines, biotech flooring needs to offer superior protection against biohazard contamination, keep personnel safe from slips and be able to withstand impacts, heavy traffic and abrasive chemicals. DESCO Coatings has a variety of flooring solutions that offer these features and more, all while providing you with an attractive, durable, cost-effective solution.
In the biomedical industry, your work needs to meet exceptionally high standards. Your biotech flooring should meet standards that are just as high. With the right flooring solution from DESCO Coatings, you get a flooring system that meets or exceeds every standard and keeps staff processes running smoothly and efficiently.