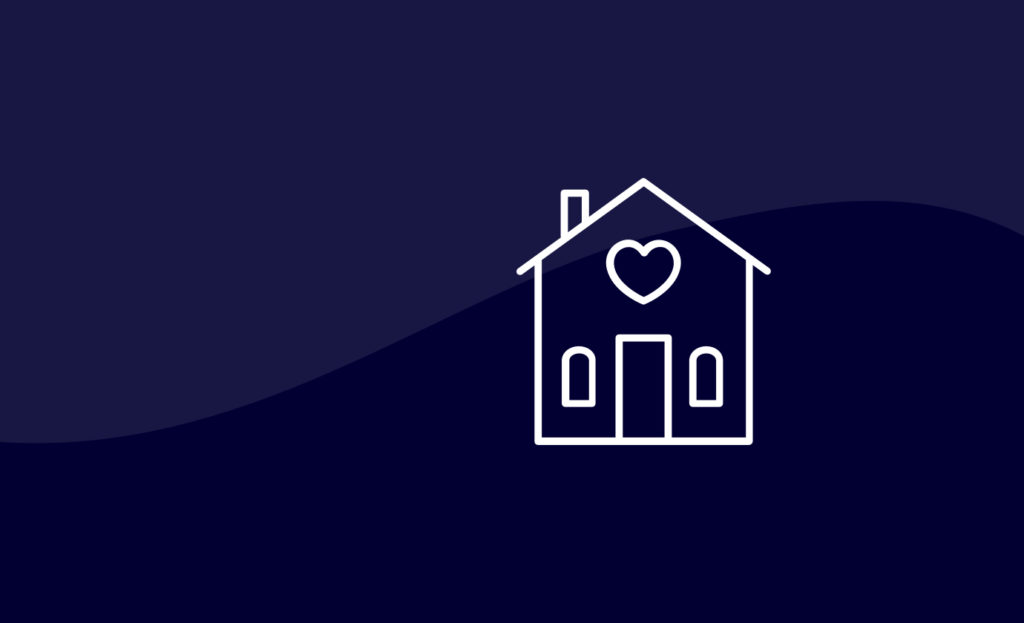 About Assisted Living Flooring
When selecting a flooring or wall system for assisted living facilities, there are a lot of factors to consider. With aging populations, special attention needs to be paid to features such as non-slip surfaces, ADA compliance and hygienic maintenance. DESCO Coatings offers a variety of floor and wall systems that will help you meet every concern that is crucial to assisted living and skilled nursing facilities.
DESCO Coatings's floor and wall systems offer superior resistance against heavy traffic from people and equipment as well as harsh chemicals while providing superior safety and accessibility features, all in a product that is easy to clean and maintain and will last longer than most other floor or wall system solutions.
Assisted Living Buying Guide