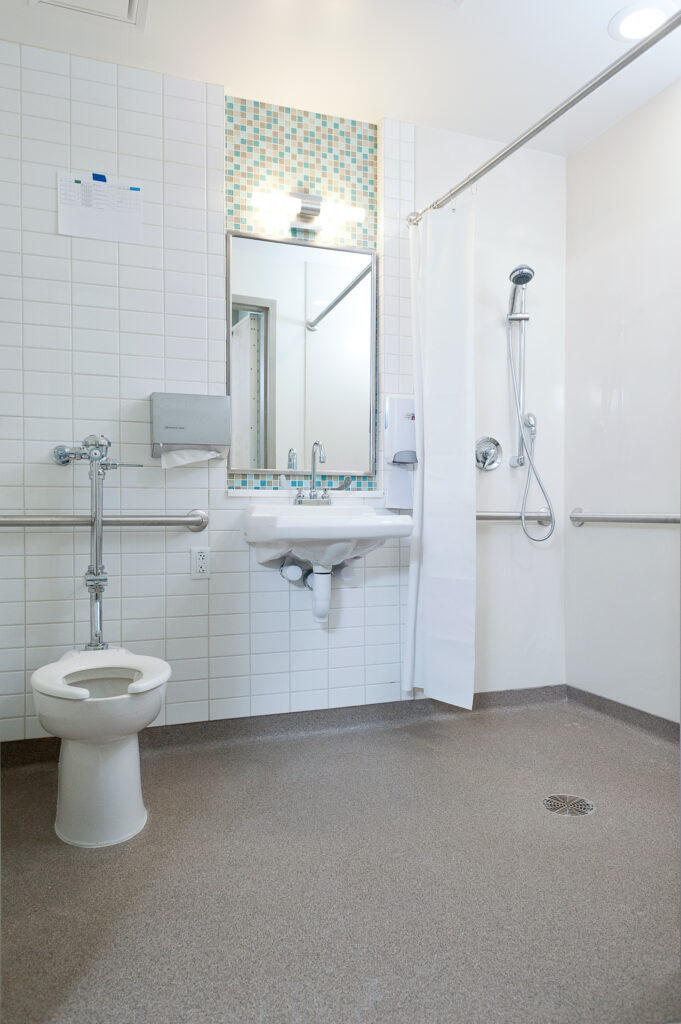 About Quartz Cremona Series
The DESCO Coatings Quartz Cremona Series is a trowel- or strata-applied resin with multi-size aggregates, giving the final product a mosaic look. Aggregates are available in a variety of sizes and colors. The Quartz Cremona Series includes three different products: Quartz Cremona DB, Quartz Cremona TG and Quartz Cremona TG OR, each with different features and applications. Each Quartz Cremona system offers durability and resistance against stains, chemicals and slips in addition to an attractive finish. It can also be carried up walls as a wainscot seamlessly.
Depending on the product, the Quartz Cremona series is available in textures including orange peel, medium, aggressive and translucent aggregates. It comes in 15 standard colors, though custom colors are also available.
The Quartz Cremona series is perfect for use in hospital operating rooms, sterile cores/rooms, bio-tech clean rooms, pharmaceutical packaging, laboratories, chemical storage, hospitals and schools.