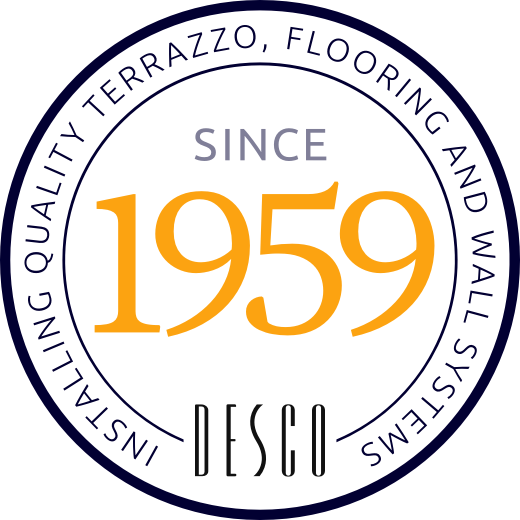 Superior Quality. Superior Service.
Since 1959, DESCO Coatings has been known for providing reliable service and the highest quality technical surfacing system applications available. Over the years, we've continued to refine our products, methods and training. We work closely with designers, architects, engineers and other stakeholders to make sure your project requirements are met. Regardless of your market or industry, you can count on the knowledgeable leadership and expertly trained journeymen at DESCO Coatings.
Solutions for Your Industry
Desco always understands our shutdowns with deadlines and the importance of turning the space back over when scheduled. No matter what they encounter, they always complete their scope.
Desco's installation of their seamless resin floor system in our Operating Rooms and the Patient Toilet/Shower rooms has been such an improvement over the traditional flooring system we have had installed. Desco's attention to detail and Infection Control concerns is paramount in all of our renovation work. We demand that Desco is the only contractor on our facilities for this work.
Desco has installed hundreds of thousands of square feet of their epoxy flooring products in our plant. We can always count on Desco to meet our deadlines and most importantly stand behind their products. If there is ever a problem, we make one call and they are there to help us work through any of our issues. I wouldn't think of using anyone else.
Desco is always so helpful with color samples when we are designing our projects. Desco always is just a phone call or email away from getting "real time" accurate information about specifications or system recommendation. We always specify Desco to guarantee we get a good installation with 100% material and labor warranty coming from one person.
Desco has been a solid subcontractor for over 35 years. Desco is always honest about their work time frame and gets their work done when needed. Even when we are in a pinch at the end of the schedule, Desco always pulls through for us. We consider them a valuable asset when we build our team for any upcoming project.