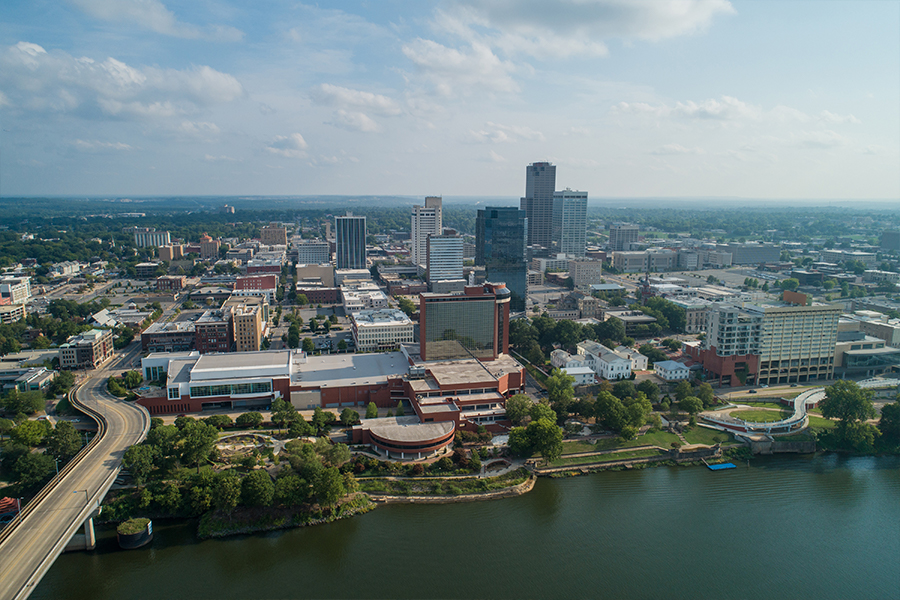 DESCO Coatings Little Rock
DESCO Coatings has been proud to provide the Little Rock, Arkansas, area with quality solutions for technical surfacing solutions. Regardless of the size, scope or requirements of your project, our experienced personnel are ready to work closely with you to deliver the best results possible.
(800) 426-4164
The Little Rock Team
Matt Huggins
President
Matt Huggins started working at Desco Coatings in 1994, out of college. After completing his formal education at Kansas State University with a degree in Business Administration, he was looking for an opportunity and opened up the Desco Coatings, St. Louis office in 1995. While starting Desco St. Louis from the ground up, he understands all aspects of the business from unloading trucks to overseeing multi-million dollar projects. Matt became owner of all three Desco Companies in 2015. Matt overseas all three Desco Companies but loves more than anything the nuts and bolts of getting projects done, either large or small.
Matt is involved in the NTMA (National Terrazzo and Mosaic Association), ASCC (American Society of Concrete Contractors), ASA (American Subcontractors Association, and multiple other organizations to further learn and promote our Terrazzo and Resinous Flooring industry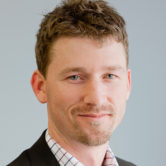 Cole Isbell
Senior Vice President
Cole Isbell started working for Desco Systems of Arkansas in 2013 bringing with him over 9 years of resinous coatings installation experience. Currently with over 15 years experience, Cole has worked his way up from installing resinous coatings to now managing and overseeing projects as the Vice President Desco Systems of Arkansas. Seeing the transformation our coatings give to a space from to start to finish is the most gratifying feeling a guy can ask for. Having the opportunity to meet new clients and seeing clients I've worked with for years adds a smile to my face every day!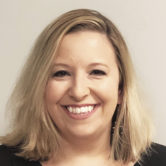 Mitra Rahmani
Office Manager
Mitra joined Desco Systems of Arkansas in 2017. She previously worked in the Desco St. Louis office.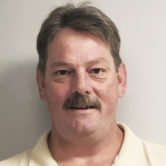 Kirk Morrison
Field Superintendent
Kirk Morrison has been in the seamless flooring industry for over 26 years. He strives to provide strong project management and field supervision to ensure successful project completion.