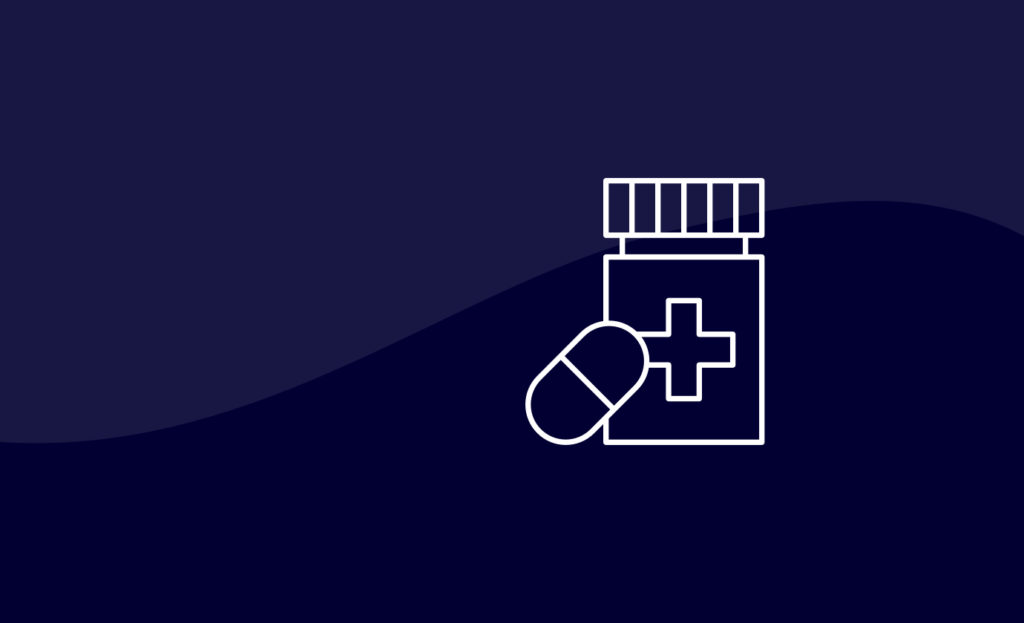 About Pharmaceutical Flooring
With a work environment that must meet strict guidelines set by the FDA and often involves the use of a wide range of chemicals and compounds, pharmaceutical flooring solutions need to be durable, hygienic and easy to maintain. DESCO Coatings offers a variety of corrosion- and chemical-resistant floor coatings that are designed to withstand contact with these substances while still offering an attractive setting.
DESCO Coatings's pharmaceutical flooring solutions are designed to offer superior slip and chemical resistance while also helping maintain hygienic working conditions and reduce the risk of biological contamination or sparks from static shock. Regardless of the specific needs of your space, DESCO Coatings has a solution that is sure to exceed your expectations.