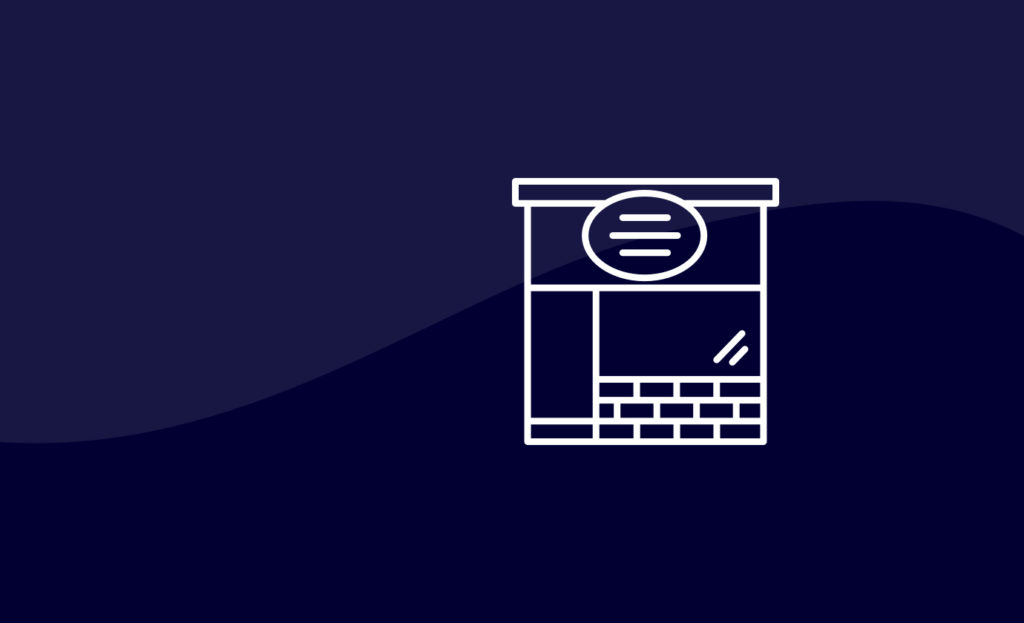 About Commercial Flooring
When looking for a commercial flooring solution, you need a flooring system that can meet the demands of your setting. Epoxy and resin flooring systems are clear choices for any commercial setting, because they offer a solution that is durable enough to withstand heavy foot traffic day in and day out while still being easy to clean and maintain and, above all, be aesthetically pleasing for customers and visitors.
At DESCO Coatings, we offer a variety of products suitable for commercial flooring, and our team will work closely to you to determine the right product for your project. We'll work with you throughout the project lifecycle to select the materials, design your desired colors or patterns and then expertly install your customized solution.