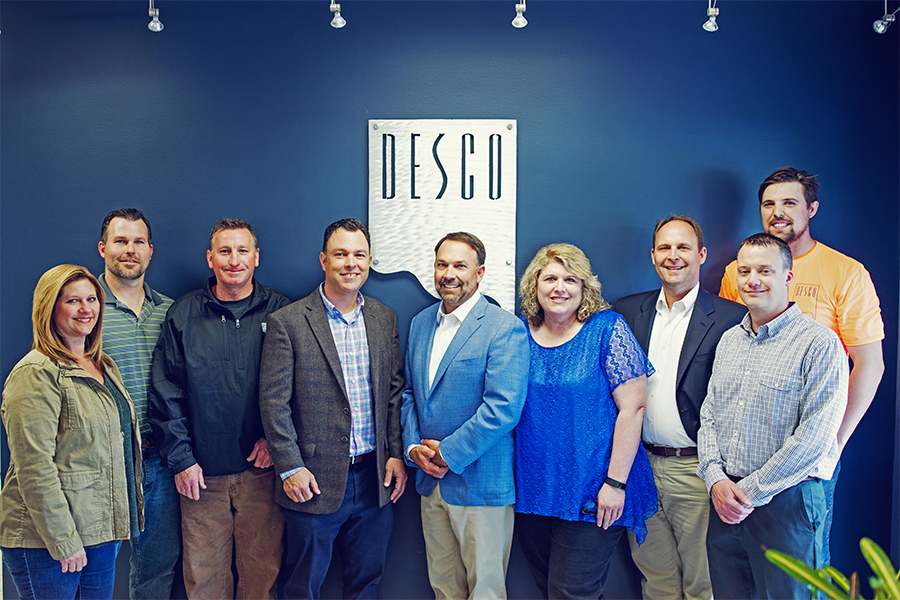 DESCO Coatings St. Louis
DESCO Coatings has been proud to provide the St. Louis area with quality solutions for technical surfacing solutions. Regardless of the size, scope or requirements of your project, our experienced personnel are ready to work closely with you to deliver the best results possible.
(800) 373-8128
The St. Louis Team
Matt Huggins
President
Matt Huggins started working at Desco Coatings in 1994, out of college. After completing his formal education at Kansas State University with a degree in Business Administration, he was looking for an opportunity and opened up the Desco Coatings, St. Louis office in 1995. While starting Desco St. Louis from the ground up, he understands all aspects of the business from unloading trucks to overseeing multi-million dollar projects. Matt became owner of all three Desco Companies in 2015. Matt overseas all three Desco Companies but loves more than anything the nuts and bolts of getting projects done, either large or small.
Matt is involved in the NTMA (National Terrazzo and Mosaic Association), ASCC (American Society of Concrete Contractors), ASA (American Subcontractors Association, and multiple other organizations to further learn and promote our Terrazzo and Resinous Flooring industry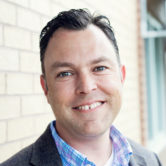 Lee Findley
Senior Vice President
After over ten years in the construction industry Lee joined Desco in 2015. During his time has Desco he has been part of all facets of the business. Helping customers find solutions to their needs has always been his main focus of his career at Desco.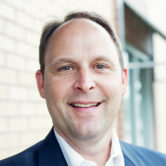 Dave Griesman
Project Manager
At Desco, Project Manager David Griesman is responsible for total project management including controlling budgets, negotiating subcontracts, and providing day-to-day communication with the project team to ensure jobs remain on schedule and within budget. With over 20 years of construction industry experience, this team player has a strong working relationship with owners, architects, engineers and general contractors resulting in successful construction experiences.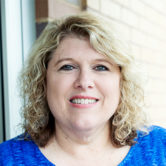 Sheryl Watkins
Accounts Receivable/Administrative Coordinator
Sheryl Watkins joined the Desco team in 2003 She is on the board of directors and is an officer of the company. She works very closely with the President to make Desco a proud to work with and for company.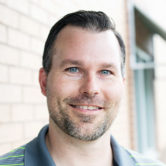 Ryan Roshek
General Superintendent
Ryan has worked at Desco since 2003. After 11 years in the field as an installer he was promoted to superintendent. His day to day responsibilities include scheduling work, ordering materials and making sure job sites are ready.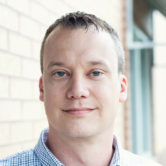 Ian McVey
Estimator
Ian joined the DESCO team in 2012. His primary duties include project estimating, material submittals, and maintaining the St. Louis color library.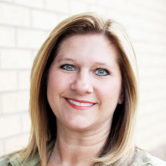 Rhonda Wright
Administrative Assistant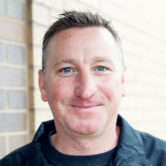 Paul Singleton
Warehouse Manager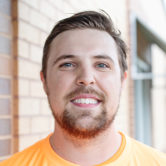 Rodger Lakey
Warehouse / Delivery