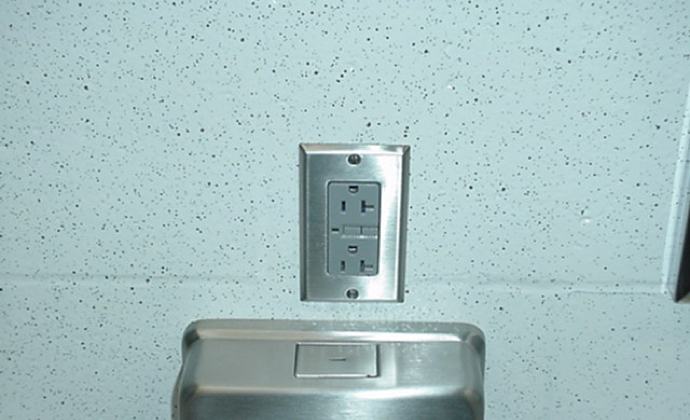 About Colortite
DESCO Colortite Wall System is an inorganic glazed coating that can be applied over gypsum board, block, concrete or structural glazed tile. Colortite's inorganic makeup helps extend the life of wall and ceiling systems, representing the latest in stain-resistant technology.
Colortite's system thickness fills porous substrates better than conventional epoxy paint, extending the life of the system. Colortite is fire retardant and non-flammable. It is available in standard and custom colors in satin or gloss finish. DESCO Coatings also offers custom color matching.
Colortite is the perfect choice for corridors, toilets, locker rooms, gymnasiums, showers and more.