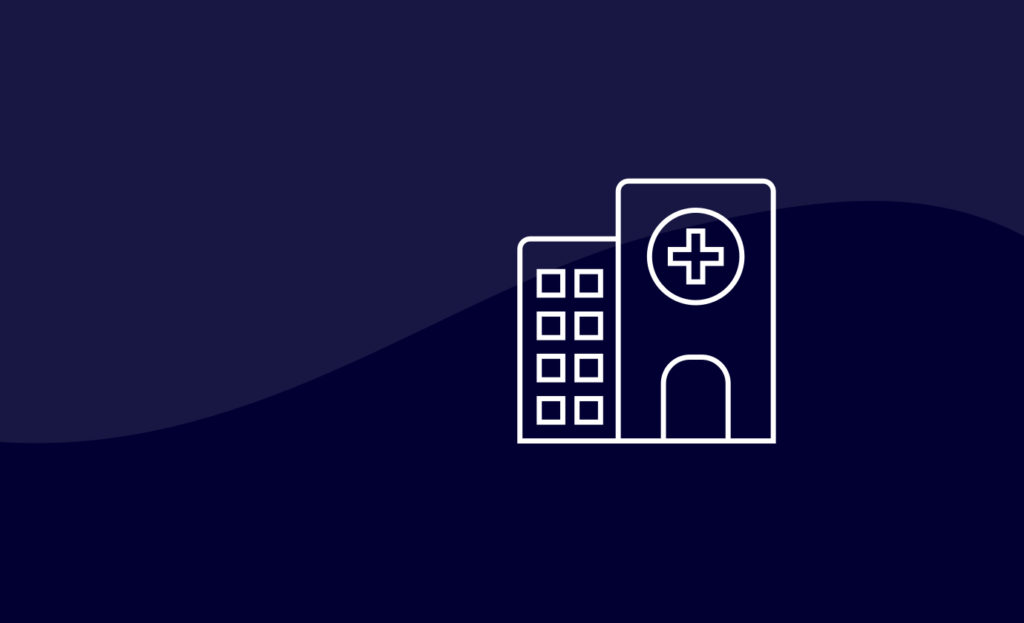 About Hospital Flooring
Patient safety is your top priority. Part of caring for that priority comes down to your flooring system. You need a system that offers superior hygienic conditions and protection against biohazard contamination, as well as resistance to slips and abrasion from heavy equipment and foot traffic. Epoxy and resin floors are the clear choice for hospitals, offering superior protection, durability and manageability.
For every room and area in your hospital, DESCO Coatings has a product tailored to meet your needs. From the operating room to the lobby, from labs to patient rooms, DESCO Coatings provides flooring systems that are durable and attractive and keep your patients safe and your hospital operating at superior performance.