DESCO Coatings Kansas City
DESCO Coatings has been proud to provide the Kansas City, Missouri, area with quality solutions for technical surfacing solutions. Regardless of the size, scope or requirements of your project, our experienced personnel are ready to work closely with you to deliver the best results possible.
(913) 782-3330
The KC Team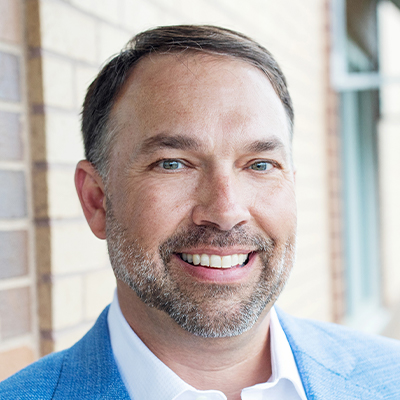 Matt Huggins
CEO
Matt Huggins started working at Desco Coatings in 1994, out of college. After completing his formal education at Kansas State University with a degree in Business Administration, he was looking for an opportunity and opened up the Desco Coatings, St. Louis office in 1995. While starting Desco St. Louis from the ground up, he understands all aspects of the business from unloading trucks to overseeing multi-million dollar projects. Matt became owner of all three Desco Companies in 2015. Matt overseas all three Desco Companies but loves more than anything the nuts and bolts of getting projects done, either large or small.
Matt is involved in the NTMA (National Terrazzo and Mosaic Association), ASCC (American Society of Concrete Contractors), ASA (American Subcontractors Association, and multiple other organizations to further learn and promote our Terrazzo and Resinous Flooring industry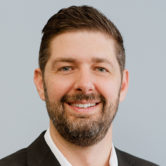 Blake Wood
President
Blake Wood oversees the daily operations of the Kansas City office, by actively leading and supporting a positive and goal orientated atmosphere. Blake works closely with the project management team and field personnel to ensure that general contractors, architects and clients receive competitive pricing and floors that are demonstrative of Desco's ability and reputation.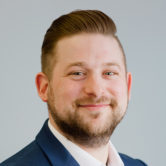 Lance Montgomery
Project Manager
Lance Montgomery started with Desco Coatings in December of 2018. Lance's responsibilities include project management, customer service and managing owner/customer expectations. Lance also works closely with general contractors and architects by performing jobsite visits and utilizing the project management team to ensure information is clear and accurate regarding the correct flooring systems.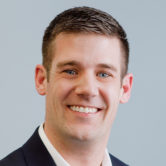 Joe Gutowski
Project Manager
Joe Gutowski has worked in the commercial coatings and flooring industry since 2015. Joe's responsibilities include project management, working with owners'/architects to achieve their floors goals, continually working to improve our customers experience and internal IT support. Joe also works closely with the general contractors we contract with as well as our onsite field personnel to ensure the end users expectations are met and the team is successful.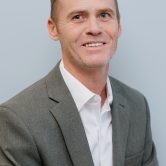 Alan Davis
Estimator
Alan Davis is the estimator at Desco Coatings Olathe , Alan brings 25 years of experience in the construction industry in both field and office capacities. Alan uses that acquired knowledge to assist our project managers in timely and accurate proposals for our valued customers.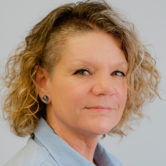 Kim Vescogni
Project Coordinator
Kimberly Vescogni works closely with the project management team to ensure that correspondence, contracts and project deadlines are communicated thoroughly and met in a timely manner.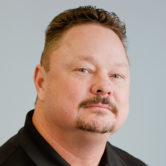 Jamie Fales
Field Superintendent
Jamie has worked in the Coatings Business for over 25 years. Starting in the business installing Seamless Systems as an Apprentice and working his way up to Field Management. Educated in Concrete Finishing, Floor Laying, Moisture Control and Personnel Management. I enjoy the daily Challenges and working as a Team to give our customers the Best overall Experience and Installation possible.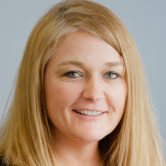 Keri Goddard
Corporate Secretary / Accounts Receivable
Keri began working at Desco in 1992 and has performed almost every roll here in the office. Keri currently is in charge of all receivables and assists in training for all positions.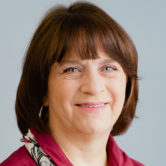 Sue Habib
Controller
Sue Habib joined Desco Coatings in 2001. As Controller, Sue is responsible for overseeing accounting and finance operations, regulatory compliance, loss control, and human resources. Sue received her Bachelors of Science Degree from Emporia State University, and has over forty years of business and accounting experience.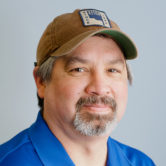 Ray Rojas
Warehouse / Equipment Manager
Ray Rojas has approximately 14 years of experience as a certified Terrazzo installer. Ray has been promoted to Warehouse Manager to utilize his skills and qualifications so that Desco continues to run smoothly both in the field and in the warehouse.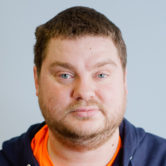 Ryan Courtney
Warehouse / Delivery